The Nooksack River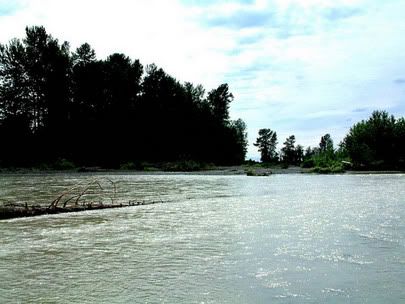 The three tributaries of the Nooksack River, North, South and Middle Fork, cascade down from glaciers within the Mt. Baker National Forest, converging into one body near the small settlement of Deming, in Washington State.
The native Salish tribe named the river 'Noot-sa-ack' for the bracken fern growing along it's banks , which was a food staple.
The old timers say the river used to be so thick with salmon that you could walk on their backs. As a child I fished that river many times with my family.
My day trip to the river last summer kept me and my camera very busy and I have a large photo file to prove it.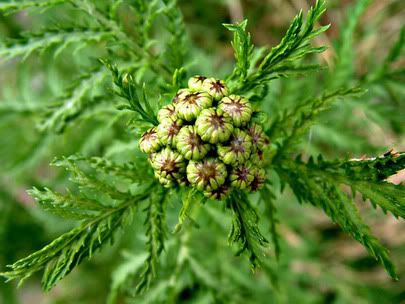 I'm still trying to learn if seeds trapped in glacial ice for hundreds of years can germinate and grow in the silt covered riverbanks, as I found several plants I had not seen before when I was there last summer.
The above plant (not an ancient) I believe is a type of Yarro, very pungent fragrance and used for medicinal purposes.
I think it's cute.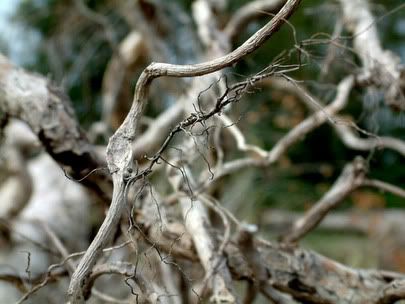 I took many photo's, some look rather abstract, like this shot of tree roots which have been washed in sand for a long time.
There is a lot of beauty on this planet. We just need to take the time to look for it.