Pet Peeve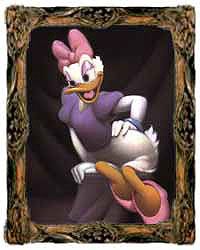 Mine is when women try to talk like a baby.
They need to be informed that their vocal cords are much to large to make those cutsie sounds emitted from a sweet little babe.
In their ridiculous effort they should realize they sound much like Daisy Duck on Helium.
There. Now I've said it.
WHAT'S YOUR PET PEEVE?