When Does Life Begin
As I walked in my garden I picked up a dried maple seed. It was deteriorating and falling apart in my hand. I set it on the picnic table and thought, "this has no life."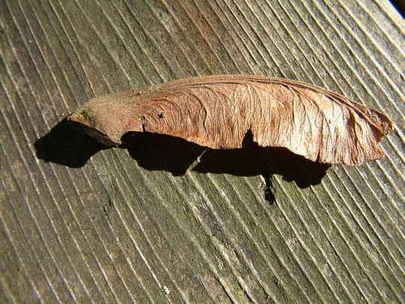 A couple weeks later, after a hard rain, I went again to the picnic table, and noticed the maple seed had a small green bud poking out one end. I laid it on the ground wondering if it would grow. After contemplating this I asked my Father, "Is this when life begins?" He did not answer.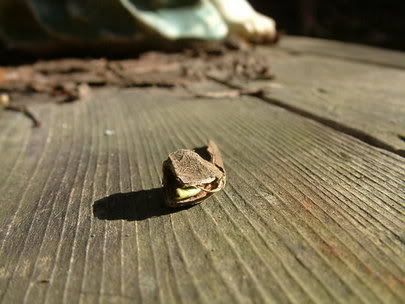 A few days later, curious about the seed, I went to the garden and found a seedling about an inch and a half high. I remembered the dried up, deteriorated seed and was amazed.
Again I asked my Father, "Is this when life begins?" He did not answer.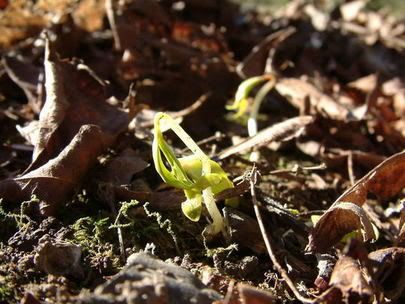 within a few years the seedling grew into a small tree, looking more like a long twig with leaves. It strived to live and thrived in depleted soil, watered only by the rains.
Over the years it grew into a tall, glorious maple, spreading it's branches to shade the picnic table and the grateful ones who sat beneath.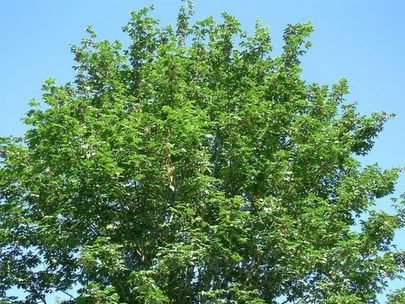 It provided a place for birds to nest, and for squirrels and chipmunks to play and forage. I often wondered, "just when did life enter this tree?"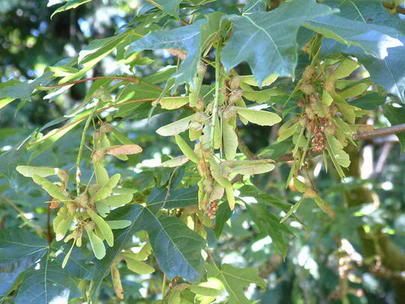 One day as I sat in my yard watching the wind toss the branches of the tall maple, I remembered my question and realized, life was in the seed from the beginning.
I smiled, and said, "Thank you Father, now I understand."
More Than
45,951,133
Abortions since 1973