God Bless Pope John Paul II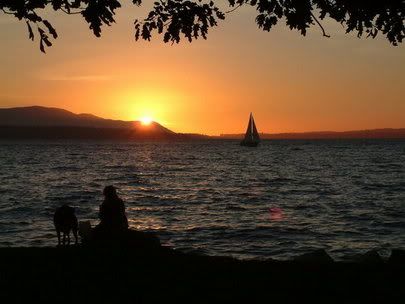 Our Father who art in heaven, Hallowed be Thy name.
Thy kingdom come, Thy will be done, in earth as it is in heaven.
Give us this day our daily bread, and forgive us our debts as we forgive our debtors.
And lead us not into temptation, but deliver us from evil. For thine is the kingdom, and the power and the glory, forever.
In Jesus name, Amen
POPE JOHN PAUL II
Pope John Paul II was a good man and a conscientious leader. In a time when some spiritual leaders have failed and made a mockery of what Christianity truly is, we have been blessed to have this Holy Man as our example.
His great capacity to love and his sincere endeavors have brought together many religious sects to worship our omnipotent Jehovah God as a unified body.
I thank God for him and pray his replacement will be
such a godly man.